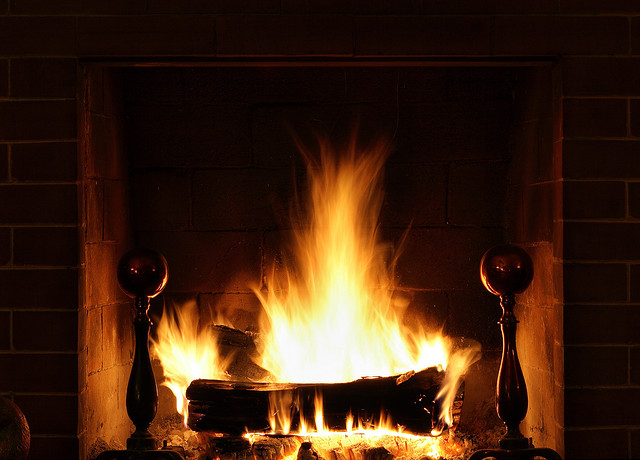 Though we're just beginning to feel the chilly evening air, it won't be long before we're forced to turn on the heat, while some cold-natured folks already have.
If you have cranked up your heating system, you may have discovered you need home heating repair. With colder weather about to set in for good, now is the time to address the problem. DASH Heating & Cooling®'s professional team will find the issue and take appropriate steps to perform your heating system repair with timely and comprehensive service.
For those who haven't turned on the heat – or didn't check your system beforehand – it's always a good idea to make sure it's ready for use. You want to be sure it's equipped to provide a toasty (and energy efficient) environment for the cold-weather season.
Here are some tips to prepare your system for colder weather, which can cut electricity usage and add to system life:
1 First, check to see if it is working properly and efficiently by having the system tuned up and a safety inspection by a licensed and trained company. Contact a professional contractor if you suspect a problem, who will determine if it's time to replace your system with one suited to your needs. Obviously, you don't want to endure any amount of time with no heat during cold weather, so why wait?
2 Initial preparation can be as easy as replacing the old filter. Consider upgrading to an air cleaner versus a big box store filter that will keep your system cleaner and extend its life.
3 Because older mercury thermostats are more likely to be inaccurate, it may be time to upgrade to a digital thermostat. They ensure accurate temperatures and can be programmed to automatically turn off, saving energy while you're away.
4 Clean the system's heating ducts to increase efficiency and provide fresh, clean air. Look for punctures, dents, disconnected parts, or other damage that wastes warm air.
DASH not only stands behind our work, we have the knowledge acquired by providing quality heating and air conditioning repair in Central Arkansas since 1939.
Call 501-224-3274 to discuss your commercial or home heating needs. Or contact DASH online for more information.