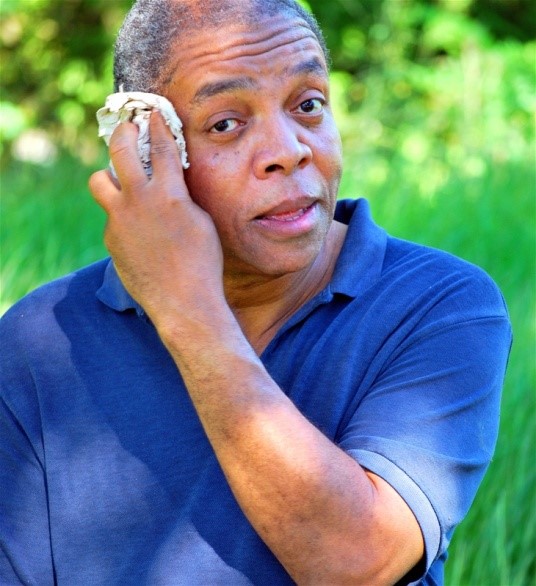 As we begin another Arkansas Summer, and the mercury approaches triple digits, our AC units have a big job to do. Unfortunately, many units may be overdue for service, and not functioning at their full capacity. This is the time of year when most people open their electric bills with fear, and if you're spending more than you should to run a unit that's not doing its job, you're just wasting money.
Selecting the right AC repair service can be challenging, because all contractors are not created equal. Here are some things you should consider when looking for a contractor:
Experience - There's simply no substitute for experience. All licensed contractors go through training, but the truth is that it takes years in the field to really understand the job. This doesn't mean that one contractor is better than another simply because they've been in business longer, but it does suggest that they are doing something right. Be sure to ask all prospective contractors for recent references.
Convenience - Summer is the busy season for AC contractors, but that doesn't mean that they should let you sit in the heat for days, or overcharge you for a service call. You want a contractor that employs a large enough staff of technicians to quickly handle all service calls during peak season.
Value - There's nothing wrong with getting estimates from more than one contractor, but automatically picking the lowest bidder may be false economy. What corners are they cutting on that low estimate? When it comes to service, You get what you pay for, and hiring the lowest bidder will usually wind up costing you more money if you have to call someone else later to fix what the first guy didn't.
When it comes to experience, convenience, and value, DASH service offers all three. We've been in business since 1939, and owe our longevity to large amounts of repeat business. We will happily set up a free, no obligation inspection of your heating and air systems by one of our replacement comfort specialists, and see how we can keep you cool, and keep as much of your money in your own pocket as possible. For more information, click here, or give us a call at (501) 224-3274.