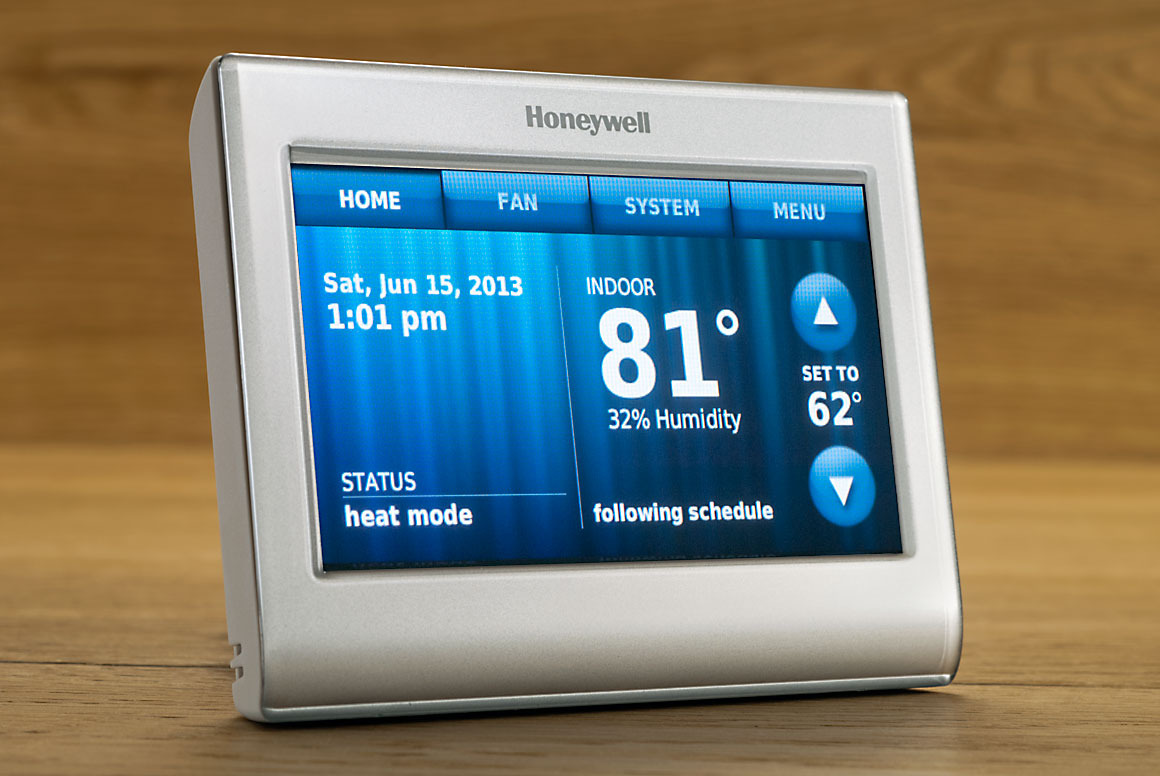 This summer has been one of the most extreme in recent memory, and triple digit temperatures are usually accompanied by triple digit electric bills! But the good news is that with a programmable thermostat, you can stay comfortable and save money at the same time!
Our team of comfort specialists at DASH Heating & Cooling is a phone call away any time you're ready to improve your household energy efficiency! We highly recommend investing in a programmable thermostat, which will easily pay for itself over time when used correctly. There are several models to choose from, and we're always happy to help you select the perfect thermostat for you and your family. Here are some of the key benefits of using a programmable thermostat:
Savings
By lowering or raising the household temperature when you're at work or asleep, you'll see immediate energy savings! Additionally, by not forcing your HVAC systems to run around the clock, you'll also lower your maintenance costs, and prolong the life of the unit!
Ease of Use
A standard programmable digital thermostat operates the same way as your alarm clock, and you can set it in minutes! All you have to do is determine the when you want to make adjustments, and dial them in! And when you're home, you can always manually override the temperature.
Remote Access
There's an old joke about Arkansas weather: if you don't like it, just wait a few minutes and it'll change! It's not uncommon for us to run both our heat and air conditioning on the same day, and for temperatures to rise or fall by as much as 30 degrees on the same day. When extreme weather happens, a Wi-Fi thermostat will allow you to make changes on the internet, or with a smart phone app. When the weather does the unexpected, your home will be ready by the time you get home from work.
Programmable thermostats are easy to use, and they save you money! When you're ready to make the upgrade, or if you have any other questions, click here to contact us, or give us a call at (501) 224-3274.