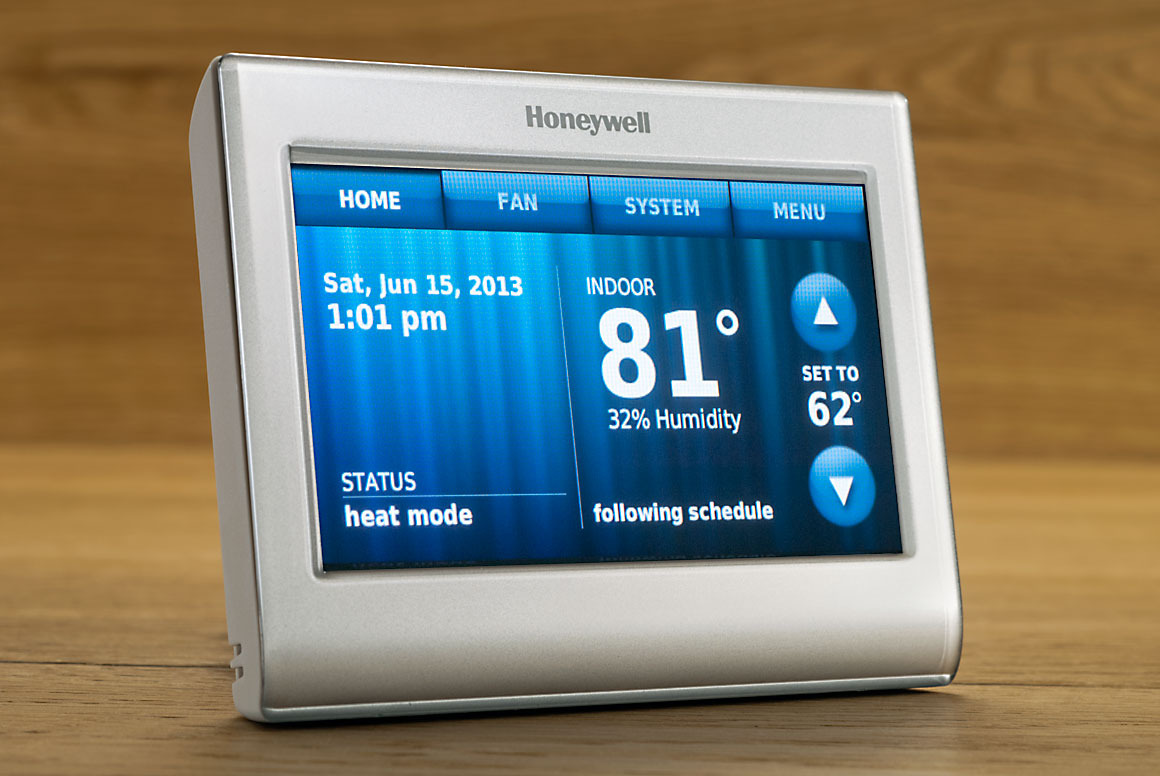 As we suffer through another punishingly hot Arkansas Summer, keeping your home comfortable can cost a small fortune. And we still have several months of hot weather to go!
If you're looking for ways to lower your utility bills, a programmable thermostat should be at the top of your list! The way that it works is simple: The thermostat automatically adjusts your household temperature when your family is asleep or away from home. The reduction in energy consumption can be significant, and you can usually expect to see savings on your first bill. An additional benefit is a longer life for your heating and air conditioning systems, which will no longer have to perform at peak levels around the clock.
Programmable thermostats work in a variety of ways. A basic digital model is the least expensive, and is easy to use. You simply select the times when you want to adjust the temperature, and input your selections manually. Occupancy and light-sensing thermostats are more sophisticated and intuitive. They sense when a room is unoccupied, and make automatic adjustments.
And, for the ultimate in flexibility, Wi-Fi thermostats are available for most heating and cooling systems. They have all the same features as a standard digital thermostat, along with Wi-Fi accessibility. Imagine being able to pull out your smart phone or tablet and program your thermostat! In fact, you don't even have to be home. You won't have to worry about setting the thermostat back before taking the kids to school, and you'll never return to a hot house if you come home early from work.
Programmable thermostats are a great way to reduce your energy costs, and if you don't have one, you're probably spending more than you should. Our team of comfort specialists at DASH Heating & Cooling® are a phone call away to help you find the right model for your home, and we can also schedule a free inspection of your heating and air systems to help you find other ways to get you on the path to savings.
DASH has been in continuous operation for 76 years and counting, and your satisfaction is guaranteed on all installation and service. For more information, click here, or give us a call at 501-224-3274.