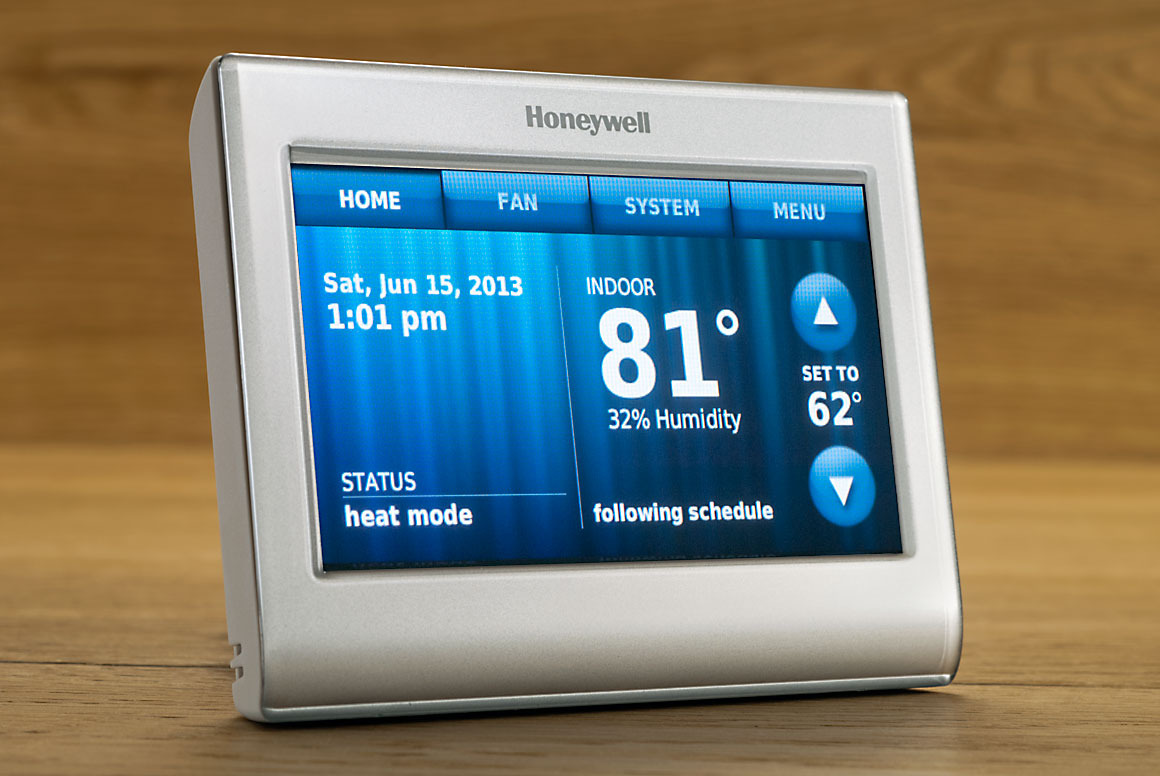 Arkansas weather is heating up and many folks think that offers only two options; burn up in the heat or burn up the budget trying to stay comfortable. But, did you know there's a third option that will not only keep you more comfortable but will conserve energy and save you money?
Well, there is! The heating and cooling professionals at DASH Heating & Cooling® are trained in programmable thermostat installation to help you get the most out of your heating and cooling systems without setting your finances on fire.
In fact, we can think of at least six ways your life will improve when you call DASH Heating & Cooling® to install a programmable thermostat in your home.
1 You can program the AC to start cooling your home about a half hour before you leave work so your home will be comfortable the moment you arrive.
2 No more leaving for work to just turn around because somewhere between making the coffee, eating breakfast, catching the weather report, showering, brushing your teeth, making the bed, and trying to get your other shoe out of the dog's mouth… you forgot to turn off the AC.
3 Programmable thermostats are eco-friendly because they don't contain toxic mercury. And who knows? When you hug the planet, the planet just might hug you back, and who doesn't like a hug now and then?
4 You'll extend the service life of your heating and cooling systems, possibly by several years.
5 Installation of a programmable thermostat can cut your energy consumption by as much as 10 percent or even more, meaning your savings will be substantial, which will make you really cool, which will get you invited to more parties.
6 You should notice a difference in energy cost on your first utility bill and in your comfort level the very first day.How's that for instant gratification?
To improve your life at least six ways. Call DASH Heating & Cooling® at 501-224-3274 or contact us online and start enjoying the benefits of a programmable thermostat in your home.