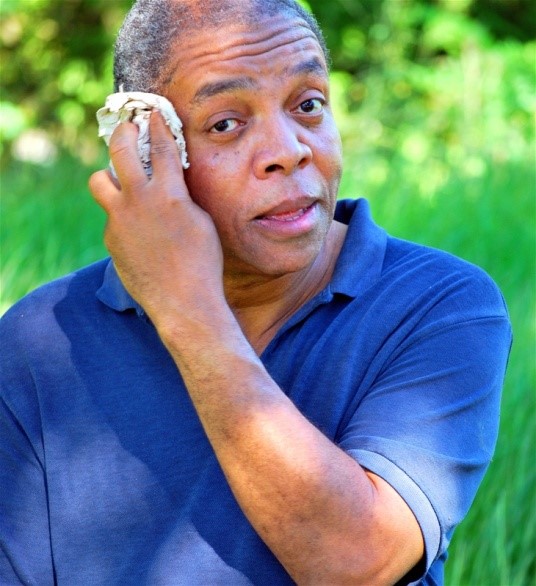 Summer is on the way and Central Arkansas is already starting to feel the heat. But we're not even close to what a typical Arkansas summer feels like, and trying to keep cool through the dog days can really scorch your household budget if you aren't careful.
Here at DASH Heating & Cooling, we know heating and air conditioning systems, and we know how to get the most of yours. Here are four tips you can follow to keep your home cool without melting down your bank balance:
Make Use of Fans: While a fan doesn't actually cool a room, it does make it more comfortable by circulating the air, and when used with an air conditioner it can disperse the cooled air more efficiently. This not only helps cool a room faster, it can allow you to raise your thermostat four to five degrees but maintain the same comfort level.
Make Smart Use of Your AC: Setting your AC to the highest comfortable temperature and using a programmable thermostat to increase the temperature when you're out or asleep can save as much as 10 percent on cooling costs. In fact, setting the thermostat to 78 instead of 72 can save even more; lowering your cooling bills by as much as 18 percent!
Avoid Daytime Heat Buildup: It the heat of the day, your stove, dishwasher, and dryer radiate heat, making your AC work that much harder. Finding alternatives to those appliances or saving those chores until dark can save a bundle.
Don't Forget Maintenance: All the money saving techniques in the world are pointless if dirty condenser coils and filters have your AC all choked up. A professional condenser coil cleaning and replacing filters will cut cooling costs by 5 to 15 percent, not to mention your AC will breathe easier. Make sure vents and registers are clear and not covered by furniture, and check the coil and condenser unit to make sure nothing is blocked by dirt or debris. And don't forget to call DASH Heating & Cooling to schedule your annual check-up so you can spend your summer working on your tan – not your AC.
DASH Heating & Cooling has been helping Central Arkansas keep its cool since 1939 so give us a call today at 501- 224-3274 or contact us online and spend your summer chillin'.