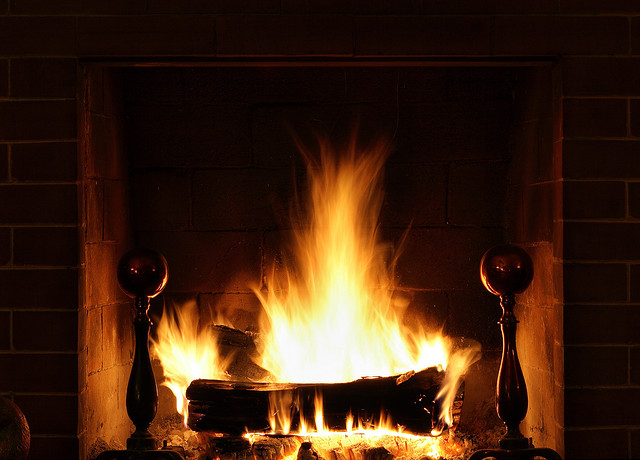 We're already getting our first taste of winter weather, and if the past several years have been any indication, we're in store for much worse! Is your home ready?
Our team at DASH Heating & Cooling is central Arkansas' top provider of HVAC and heat pump installation and service, and we're always available when you need heat and air repair. Contact us for a free in-home energy efficiency evaluation, and we'll help you lower your energy bills! Here are some easy ways that you can prepare your home for winter:
Seal up drafts - If you feel cold air under an outside door or around a window, you're losing money! Energy efficient windows or storm windows are a great investment, and they typically add to the resale value of your home. But if you can't afford to upgrade at this time, quality weatherstripping is an effective alternative. For doors, there are a variety of draft guards and door sweep brushes available. Both are inexpensive, and can be installed in a matter of minutes.
Check your attic insulation and ductwork - If you have vents in the ceiling and you don't feel a steady stream of warm air coming from your vents, you may need to get up in the attic and investigate. Have a look at all of the areas where your ducts are split, and make sure that nothing's coming loose. Also visually inspect your attic insulation and make sure that it's spread evenly.
Have your unit serviced at least annually - An annual HVAC or heat pump service call might seem like a waste of money if your unit is running properly, but it's a great way to catch small problems before they become big problems and also save huge on energy bills!
Join the club - For the ultimate peace of mind, DASH offers club membership! In addition to a free annual service call, membership gets you discounts on all products and services that we offer, and a year-round 48 hour emergency service guarantee.
When it comes to household heating and air systems, there's no substitute for an "ounce of prevention!" Our team of comfort specialists are always available to help you keep your home comfortable at a price that you can afford, and at DASH, your satisfaction is always guaranteed! Schedule your service appointment here, or give us a call at (501) 224-3274.