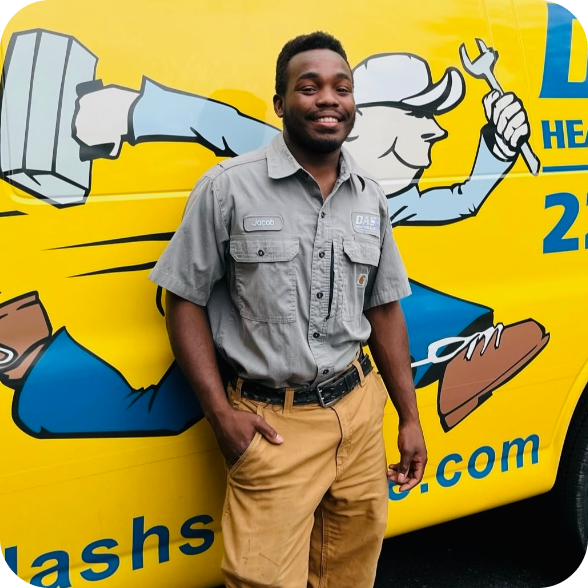 Air Duct Cleaning
Cleaning your air ducts not only helps reduce the levels of dust within a home, but also increases the efficiency of the A/C system and diminishes the risks of indoor air pollution.
DASH Heating & Cooling® offers a comprehensive air duct cleaning service that removes built-up dirt, debris, and cobwebs in your air ducts to help improve air quality and prevent potential fire hazards.
Promotions & Specials
Our service areas
DASH Proudly provides service to Central Arkansas, Hot Springs, And Surrounding Areas homeowners. With a century of experience, you can count on our knowledge and expertise to get the job done right!
Other Cities We Serve
Arkadelphia, AR
Benton, AR
Cabot, AR
Haskell, AR
Hot Springs Village, AR
Mayflower, AR
Roland, AR
Scott, AR
Sherwood, AR
North Little Rock, AR