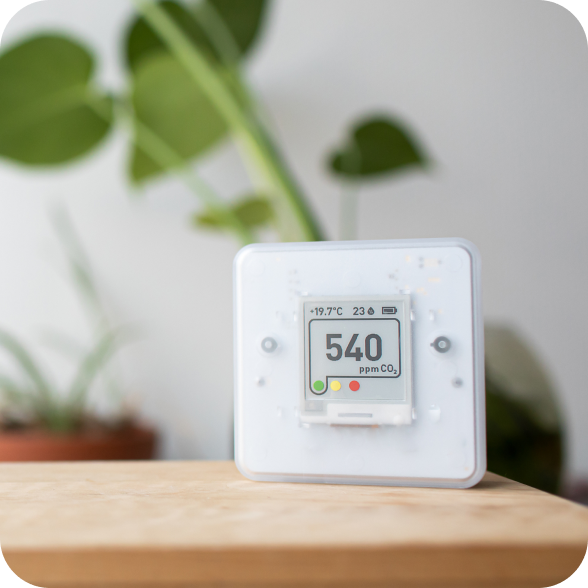 Importance of Air Quality
The Environmental Protection Agency's studies of human exposure to air pollutants indicate that indoor levels of pollutants may be 2-5 times, and occasionally more than 100 times higher than outdoor levels. Since most people spend about 90% of their time indoors, these levels of indoor air pollutants may be of particular concern.
Promotions & Specials
Our service areas
DASH Proudly provides service to Central Arkansas, Hot Springs, And Surrounding Areas homeowners. With a century of experience, you can count on our knowledge and expertise to get the job done right!
Other Cities We Serve
Arkadelphia, AR
Benton, AR
Cabot, AR
Haskell, AR
Hot Springs Village, AR
Mayflower, AR
Roland, AR
Scott, AR
Sherwood, AR
North Little Rock, AR