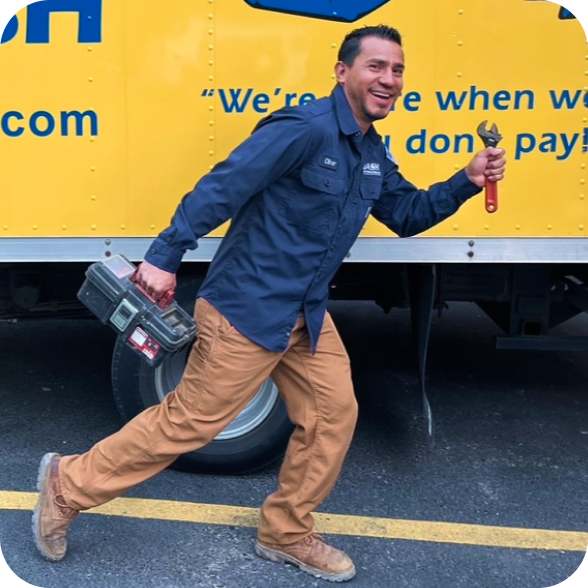 No one can live comfortably with a broken heating and air conditioning system. DASH understands that and is here for you in those stressful times. We offer emergency services on your heating and cooling systems when you need DASH the most.
Give us a call at (501) 915-1971 when your HVAC unit breaks down and we will be there at your side as soon as possible.
Promotions & Specials
Our service areas
DASH Proudly provides service to Central Arkansas, Hot Springs, And Surrounding Areas homeowners. With a century of experience, you can count on our knowledge and expertise to get the job done right!
Other Cities We Serve
Arkadelphia, AR
Benton, AR
Cabot, AR
Haskell, AR
Hot Springs Village, AR
Mayflower, AR
Roland, AR
Scott, AR
Sherwood, AR
North Little Rock, AR