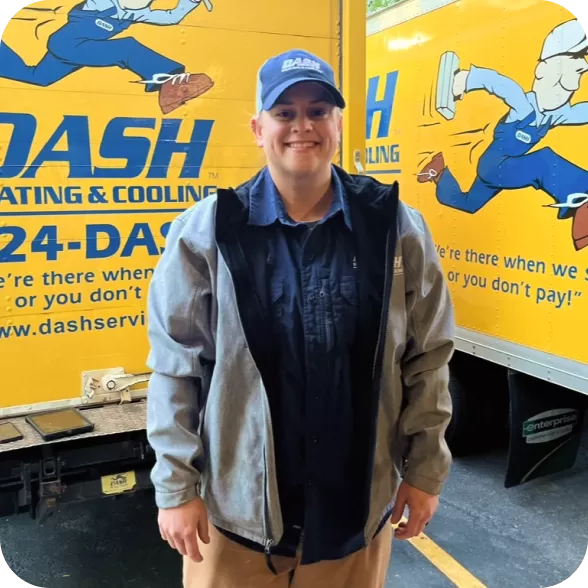 Your trusted local cooling services company
As a local family-owned and operated business, we are committed to the utmost quality in cooling solutions. We've been proudly serving our local community with unparalleled dedication for over nine decades.
When it's hot and humid outside, our 24/7 team stands ready to provide you with professional cooling services, especially as advancements bring energy-efficient and intelligent home options. Rest assured, our technicians will guide you to the ideal air conditioner for your needs and financial plan.
Taking care of your AC system is vital, and we've streamlined the process with our Comfort Club membership, complemented by our True Transparency Pricing model. Here you won't find surprise charges or fees, just cool air.
For the best AC solutions in your area, DASH is the company to call!
Promotions & Specials
Our service areas
DASH Proudly provides service to Central Arkansas, Hot Springs, And Surrounding Areas homeowners. With a century of experience, you can count on our knowledge and expertise to get the job done right!
Other Cities We Serve
Arkadelphia, AR
Benton, AR
Cabot, AR
Haskell, AR
Hot Springs Village, AR
Mayflower, AR
Roland, AR
Scott, AR
Sherwood, AR
North Little Rock, AR