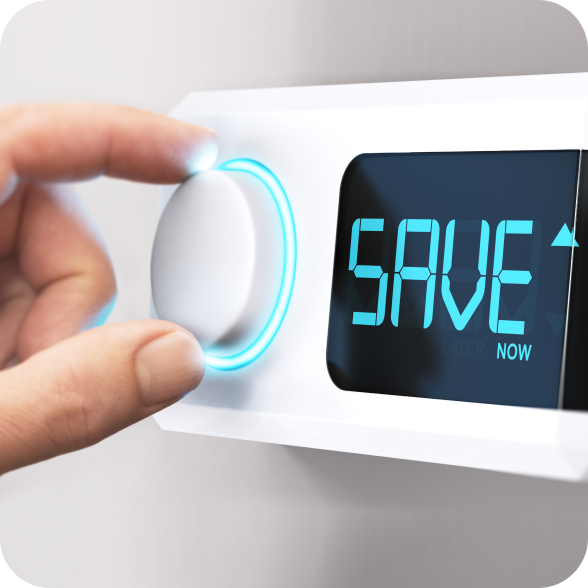 What are the most common mistakes people make in trying to save energy around the house?
Having a bigger HVAC Unit than needed
Not getting the ducts checked for leakage when installing a new heating and cooling system
Only insulating the attic, and not the floors over a basement or crawlspace, walls and windows
Not using ceiling and portable fans in the cooling season
Promotions & Specials
Our service areas
DASH Proudly provides service to Central Arkansas, Hot Springs, And Surrounding Areas homeowners. With a century of experience, you can count on our knowledge and expertise to get the job done right!
Other Cities We Serve
Arkadelphia, AR
Benton, AR
Cabot, AR
Haskell, AR
Hot Springs Village, AR
Mayflower, AR
Roland, AR
Scott, AR
Sherwood, AR
North Little Rock, AR