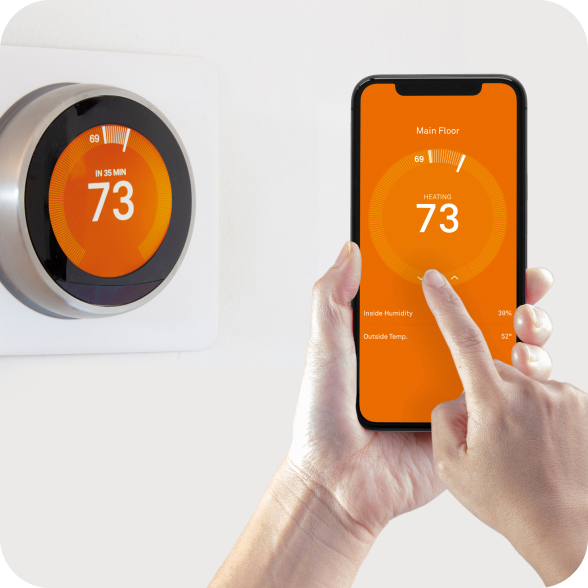 Automatic & Programmable Thermostat Installation
Thinking of installing a new programmable thermostat in order to save on your energy bill? It's a great, low-cost way to optimize your home energy consumption that can reduce the energy used for air conditioning or heating anywhere from 5% to 30%.
We can help you with choosing the best thermostat for your home, as well as with installation. Schedule thermostat installation service with DASH today!
Promotions & Specials
Our service areas
DASH Proudly provides service to Central Arkansas, Hot Springs, And Surrounding Areas homeowners. With a century of experience, you can count on our knowledge and expertise to get the job done right!
Other Cities We Serve
Arkadelphia, AR
Benton, AR
Cabot, AR
Haskell, AR
Hot Springs Village, AR
Mayflower, AR
Roland, AR
Scott, AR
Sherwood, AR
North Little Rock, AR